We offer consultations to assess the best roofing solution for you.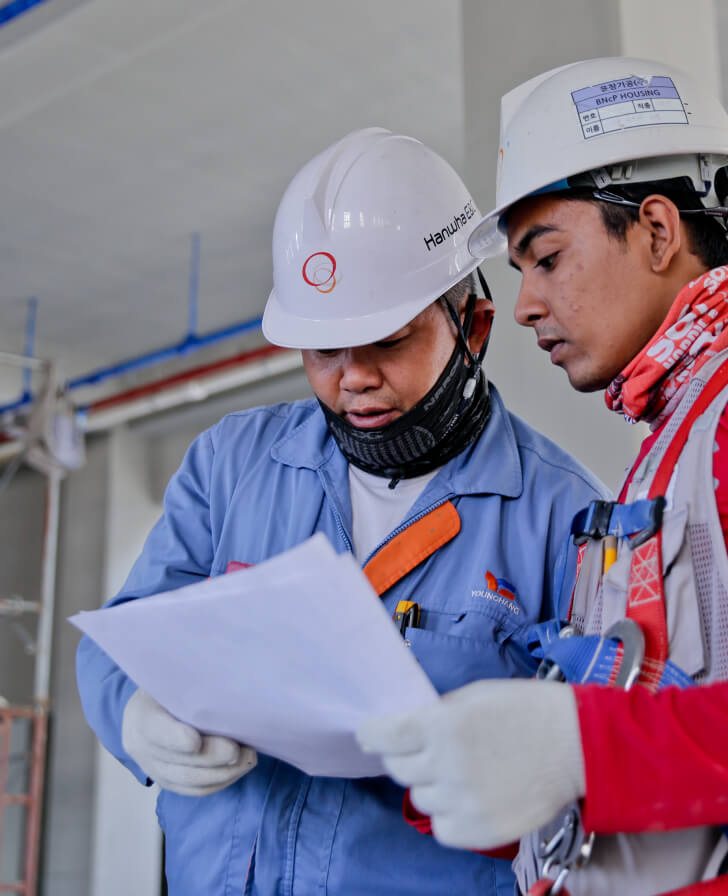 Professional and Expert Roofing Contractor
We provide a professional and quality service using only the highest quality materials because our main priority is customer satisfaction.
In order to ensure peace of mind for our customers, Egauss Holding Roofing Services is a professionally insured business with public liability insurance.
We take care to ensure that the services we offer and the processes involved are informative and transparent.
To exceed our customers' expectations with innovative and bespoke Assurance, Testing, Inspection and Certification services for their operations and supply chain.
To expand worldwide and  help our clients build distinctive, lasting, and substantial Roofs.
Best Roofing services for the past 10 years.