Your Best Local Roofing Service
Leading Roofing Service in New York Areas
We are passionate about finding the best solution to all roofing problems.
Your Roofing Services Provider
We offer consultations to assess the best roofing solution for you.
We 
take 
care 
to 
ensure 
that 
the 
services 
we 
offer 
and 
the 
processes 
involved 
are 
informative 
and 
transparent.
Developed 
over 
10 
years 
ago, 
due 
to 
the 
personal 
service 
we 
offer, 
we 
stand 
out 
from 
the 
competition.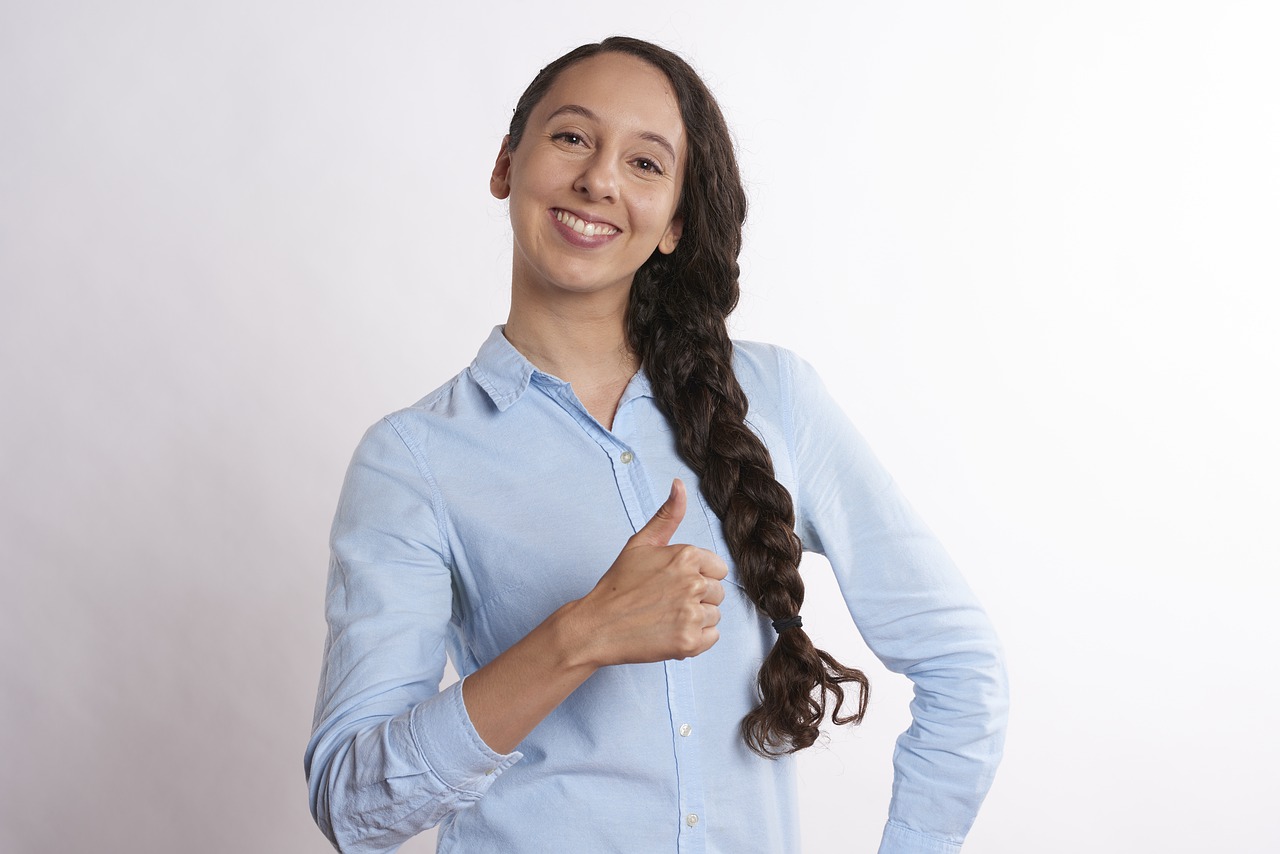 Here's What Our Client Say about Us
Having hired multiple contractors on behalf of a former employer for more than 20 years, I would certainly re-hire their services and would not hesitate to suggest their services to anyone who may in the future need a roofer.
Great Service done by a great team within the specified deadline, I strongly recommend them
Roofing services are dangerous if its not done properly, therefore I choose a professional company like Egauss holding to do the job for me.
The greatest part of it was the free consultation that they provided for me to explain all the details without any hidden cost. Thank you for the great job.
Best Roofing services for the past 10 years.